Ash&Ember (click a picture to view the related portfolio)
Ash & Ember is a local business that sells cigars, pipes, house blended tobaccos, apparel and collectibles. JD Ray designed for them outside of Stingray-Grafik when with Inuendos Design Co.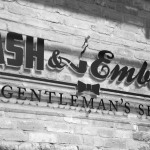 Now JD has designed some work for Ash&Ember with Stingray Grafik Wurks and is glad to have the opportunity to continue designing for this very unique shop. Thanks to Joe and Jordan!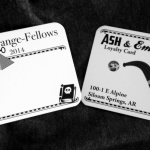 CCC (click a picture to view the related portfolio)
The Community Creative Center is a really great place over in Fayetteville, AR where people can learn all kinds of art media from local, professional artists! "CCC is a real asset for the community and I am glad to have them and to design for them" – JD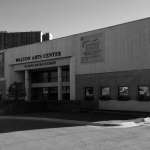 other portfolios (click a picture to view the related portfolio)